Alvimedica at LINC
LINC 2016
Dates: January 26th – January 29th 2016, Leipzig, Germany
Alvimedica, this year again, has established a special partnership with the LINC organization to design a session focused on the diabetic patient treatment from a multidisciplinary point of view.
This unique session has offered to the audience a complete approach to SFA and BTK lesions in diabetic patients including a scientific lecture on our NitiDES technology/ ILLUMINA study, and 2 live cases transmitted from Berlin (Cre8™ BTK) and Leipzig (first case of the ILLUMINA trial).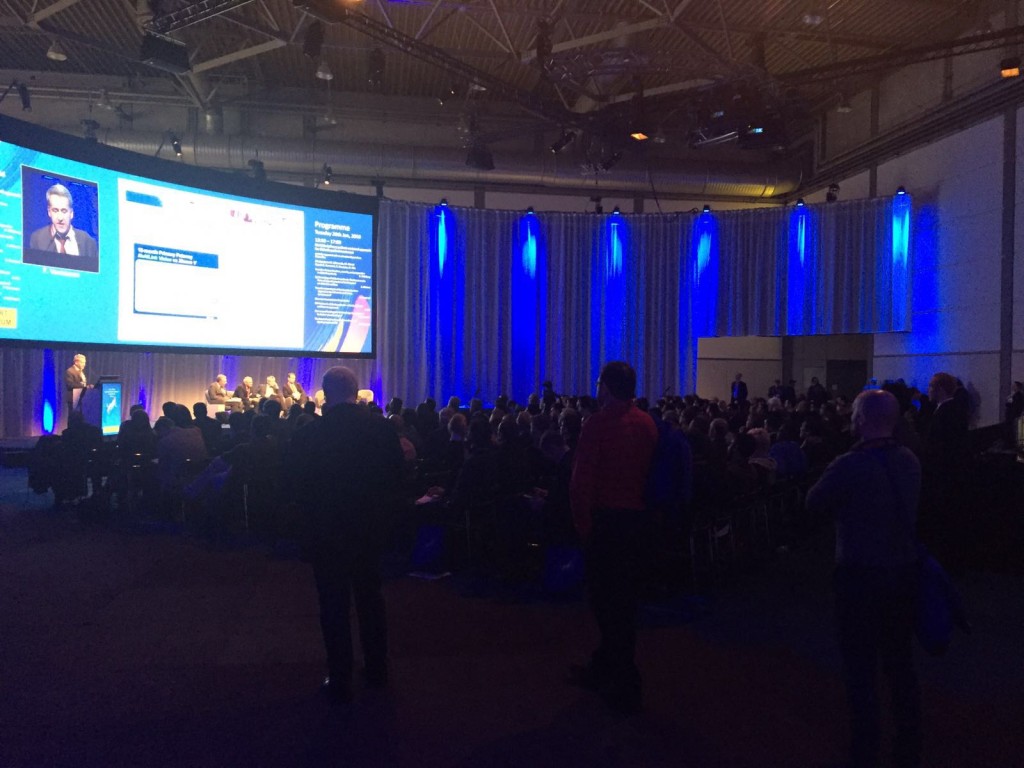 NitiDES technology presentation = Presentation performed by Dr. Scheinert (Leipzig)
The presentation has been focused on the unique NitiDES technology which makes it the only polymer-free Self-Expandable DES able to control drug elution for the highest possible device efficacy. On top of this, the unique Amphilimus™ formulation may further increase device efficacy in diabetics (today the biggest and growing patient population in SFA & BTK settings).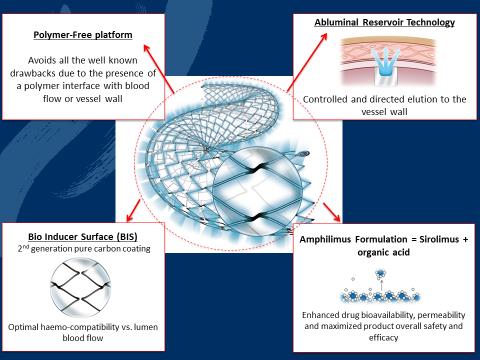 Dr. Scheinert concluded his talk presenting some slides dedicated to the ILLUMINA trial.
The ILLUMINA study is a prospective multicenter evaluation of the NitiDES stent enrolling 100 patients in 14 centers across Italy, Germany and France.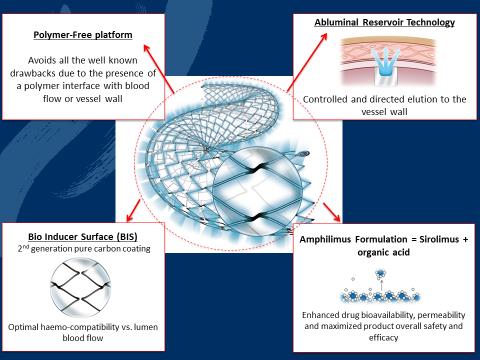 This case has been the first implant of the NitiDES stent in human and it has been performed by Dr. Ulrich from Dr. Scheinert team in Leipzig.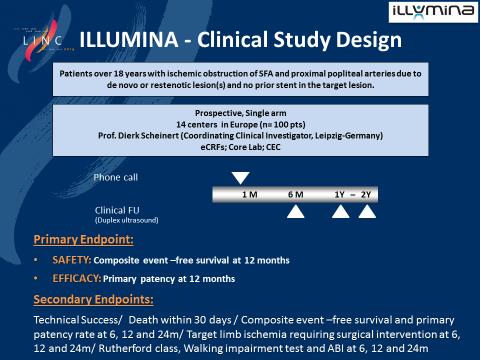 Dr. Ulrich has finalized the treatment of a SFA vessel tandem stenosis with the implantation of a NitiDES 6x150mm.
The procedure went very smooth. After the pre-dilation of the lesion the long NitiDES positioning and implantation went well and positively rated by the operator and by the panelists. The deployment of the stent was followed by a final stent post-dilation. The final angiographic result was very nice. Comments from the panel were that this new technology from Alvimedica, now in clinical evaluation, represents a new and promising approach to SFA lesions treatment. The study results will assess the device performance.
Cre8TM BTK LIVE CASE = LIVE CASE performed by Dr. Langhoff (Berlin)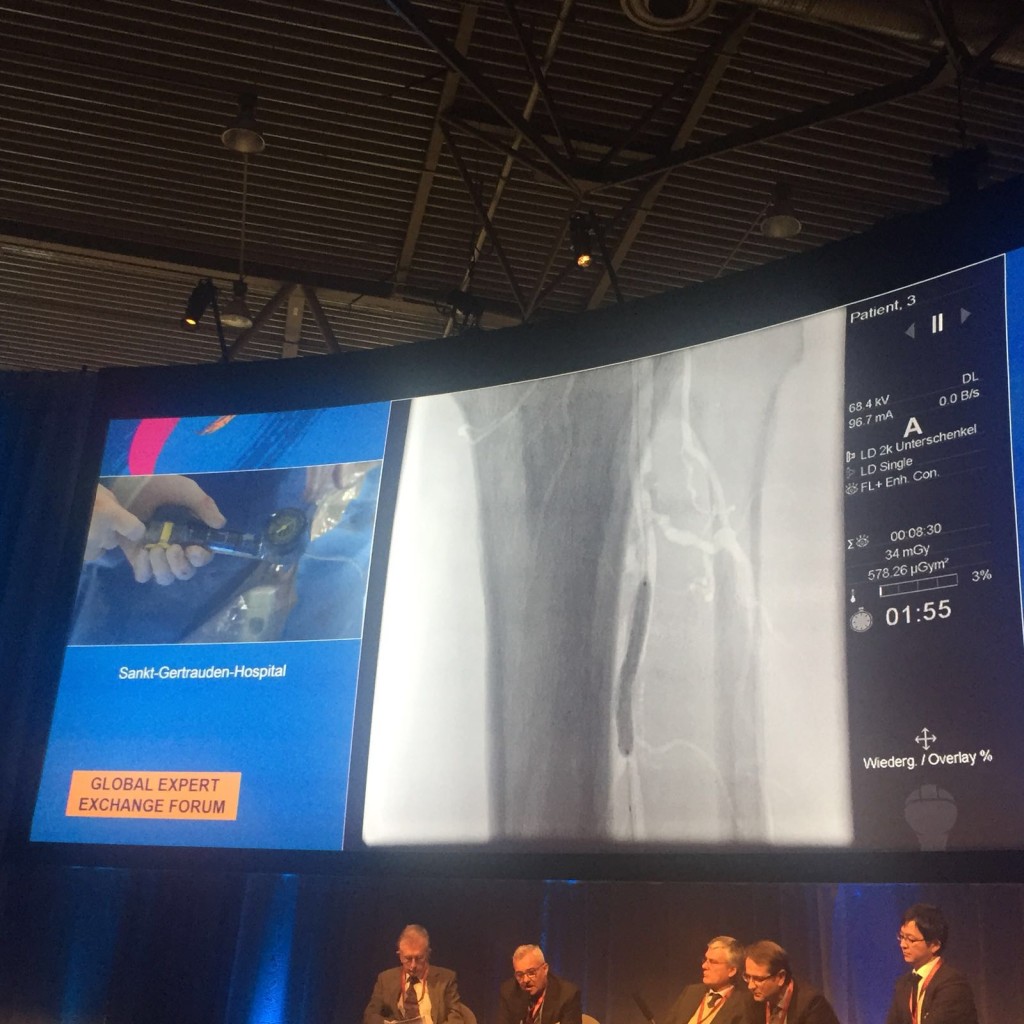 Dr. Langhoff has finalized the treatment of a BTK vessel occlusion (tibio-peroneal trunk) with the implantation of a Cre8™ BTK 3.5x31mm.
The procedure was successful, the Cre8™ BTK implant was easy and its positioning was perfect due to the exclusive stent markers at both stent ends. The final angiographic film resulted particularly nice. Comments from the panel were that DES treatment of short-medium calcified occlusions in BTK arteries result in positive outcomes, and the unique Cre8™ BTK features in this specific setting may result in excellent results on the medium long-term.