Alvimedica Launches Cre8™ 46mm
ALVIMEDICA Launches Cre8™ 46mm – Lengths ahead in diabetic patient outcomes
– In patients with coronary artery disease, long lesions are most often seen in patients with diabetes
– The use of a single stent in long lesions, instead of multiple stents, may result in several procedural benefits
ALVIMEDICA, Istanbul, Feb. 27th, 2015 — Alvimedica today announced CE Mark in Europe for the Cre8™ 46mm polymer-free Amphilimus™ Eluting Stent System, dedicated to very long blockages in the vessels that supply blood to the heart due to coronary artery disease (CAD). Alvimedica now offers physicians additional options for the treatment of patients with complex coronary artery disease. Cre8™ 46mm leverages the unique technology and clinical outcomes of the Cre8™ drug eluting stent in 46 mm length. Cre8™46mm represents the latest innovation pioneered by Alvimedica, the first company offering physicians a very effective polymer-free drug eluting stent.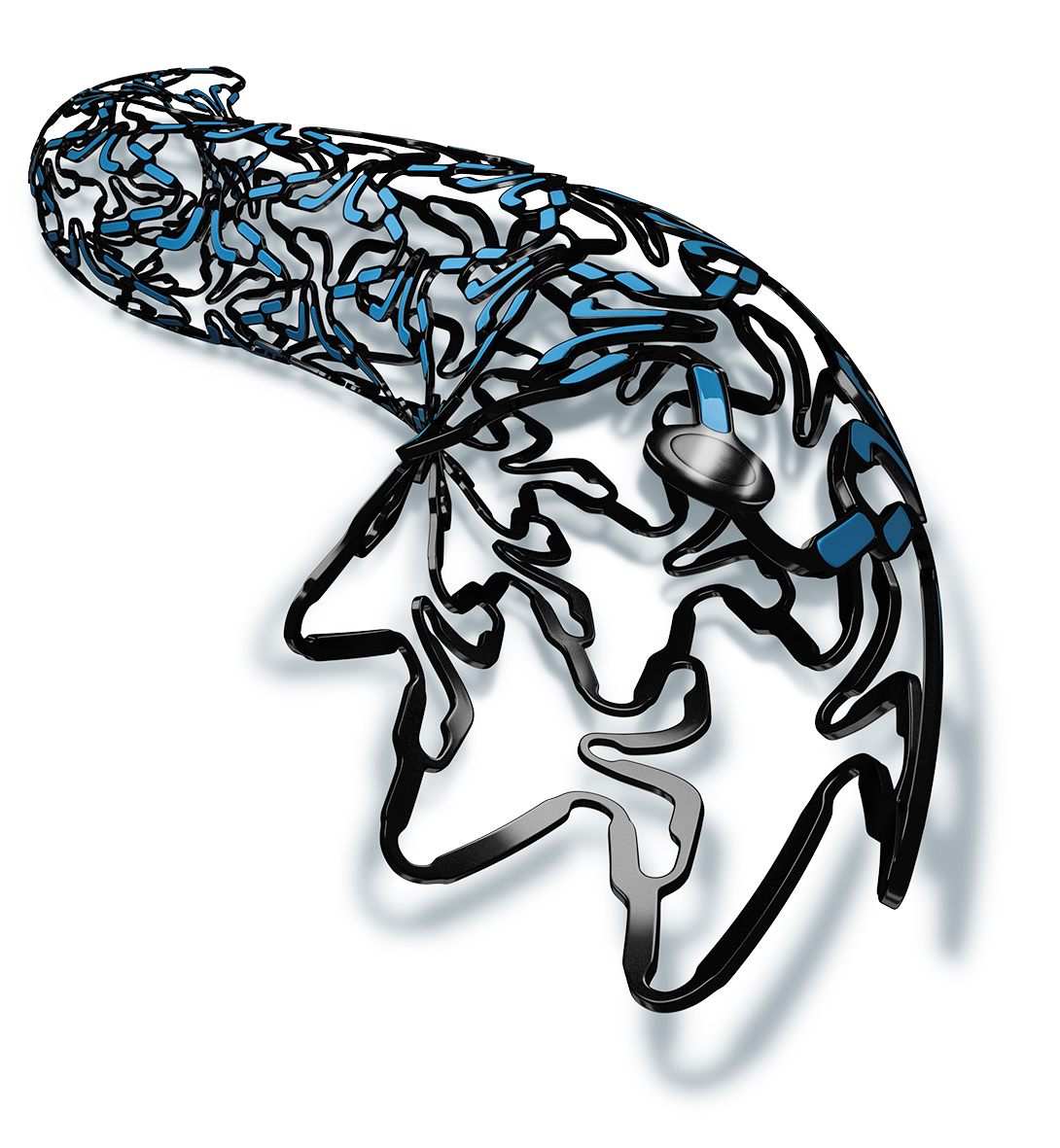 In patients with coronary artery disease, long lesions are most often seen in patients with diabetes, a significant and growing portion of the population due to changing diet and lifestyle habits [1]. Physicians use multiple shorter length stents to meet the challenges of treating long blockages as conventional stent sizes may not always fully cover the lesion. It has been shown, however, that the use of a single stent instead of multiple stents may result in several procedural benefits.
"The now available Cre8™ 46mm allows physicians and especially their diabetic patients to benefit from the high efficacy shown in the NEXT randomized trial" said CEO of Alvimedica. "We believe Cre8™ 46mm will provide a step forward in making polymer-free DES technology available for the widest range of patients".
Cre8™ 46mm is supported by clinical evidence obtained with Cre8™ drug eluting stents, including randomized trials [2][3] and all comers studies [4]. The efficacy of the Cre8™ polymer- free DES releasing Amphilimus™ has been demonstrated in the overall population and in pre-specified diabetic sub-group. The Cre8™ clinical program aims to show data consistency in diabetic patients [5], result so far not met by any other DES [6].
Cre8™ is available in one of the broadest size matrices on the European market, with diameters ranging from 2.25 mm to 4.5 mm, and now with lengths ranging from 8 mm to 46 mm.
About Cre8™ Drug Eluting Stents
The Cre8™ polymer-free DES embodies the most advanced DES technologies to treat coronary vascular disease. Its unique distinctive features – Abluminal Reservoir Technology, Amphilimus™ Formulation and Bio Inducer Surface – make Cre8™ the only very effective Polymer-Free DES today available. The proprietary Abluminal Reservoir Technology provides a consistent drug loading onto the stent platform, thus enabling a controlled and directed elution exclusively targeted to the vessel wall. The innovative Amphilimus™ formulation, that is Sirolimus plus an organic acid, is the first known use of a carrier to enhance drug bioavailability and drug distribution to the entire vessel wall. The Bio Inducer Surface, a second generation integral pure carbon coating, demonstrates excellent results in terms of stent endothelization and struts coverage
About Alvimedica
Alvimedica, founded in 2007, is a young, agile and fast growing Europe-based medical devices company committed to developing minimally-invasive medical technologies for surgeons working in the area of interventional cardiology and endovascular interventions. Alvimedica manufactures CE-certified stents, balloon catheters and diagnostic or guiding catheters, and currently operates in more than 85 countries around the world. Alvimedica is a privately held company headquartered in Istanbul, Turkey, and brings together the best of European expertise in research and development of medical devices with two Centres of Excellence in Catalca – Turkey, Saluggia – Italy. For more information about
[1] Morgan, K.P., Kapur, A. & Beatt, K.J. Anatomy of coronary disease in diabetic patients: an explanation for poorer outcomes after percutaneous coronary intervention and potential target for intervention. Heart 2004; 90:732-738.
[2] Carrie' at al. Multicenter Randomized Trial Comparing Amphilimus™- With Paclitaxel-Eluting Stents in De Novo Native Coronary Artery Lesions JACC 2012 Vol. 59, No. 15, April 10,1371–6
[3] Prati at al. Randomized comparison between 3-month Cre8™DES vs. 1-monthVision/Multilink8 BMS neointimal coverage assessed by OCT evaluation: The DEMONSTRATE study International Journal of Cardiology 176 (2014) 904–909
[4] Arbel Y., Banai s. et al. Polymer- free drug-eluting stent in unselected patient population: a single center expericence Cardiovascular Revascularization Medicine 15 (2014) 350-353
[5] Romaguera R. et al. Polymer- free Amphilius-eluting stents in patients with diabetes mellitus Minerva Cardioangiol 2014; 62:421- 6
[6] Stones G. et al. NEJM 2010 ; Unomo Y., et al., EHJ 2010 ; Kedhi E., et al. , Lancet 2010